lintr provides static code analysis for R. It checks for adherence to a given style, identifying syntax errors and possible semantic issues, then reports them to you so you can take action. Watch lintr in action in the following animation: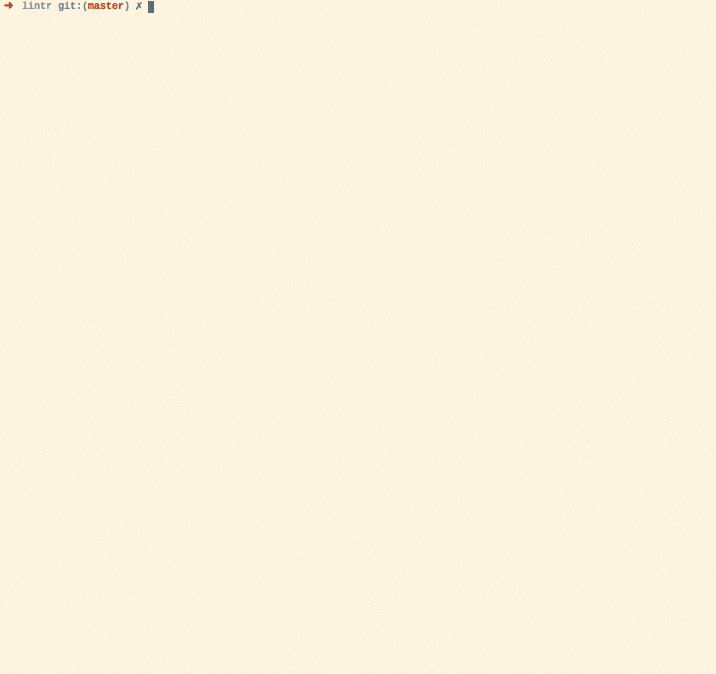 lintr is complementary to the styler package which automatically restyles code, eliminating some of the problems that lintr can detect.
Installation
Install the stable version from CRAN:
Or the development version from GitHub:
Code of Conduct
Please note that the lintr project is released with a Contributor Code of Conduct. By contributing to this project, you agree to abide by its terms.